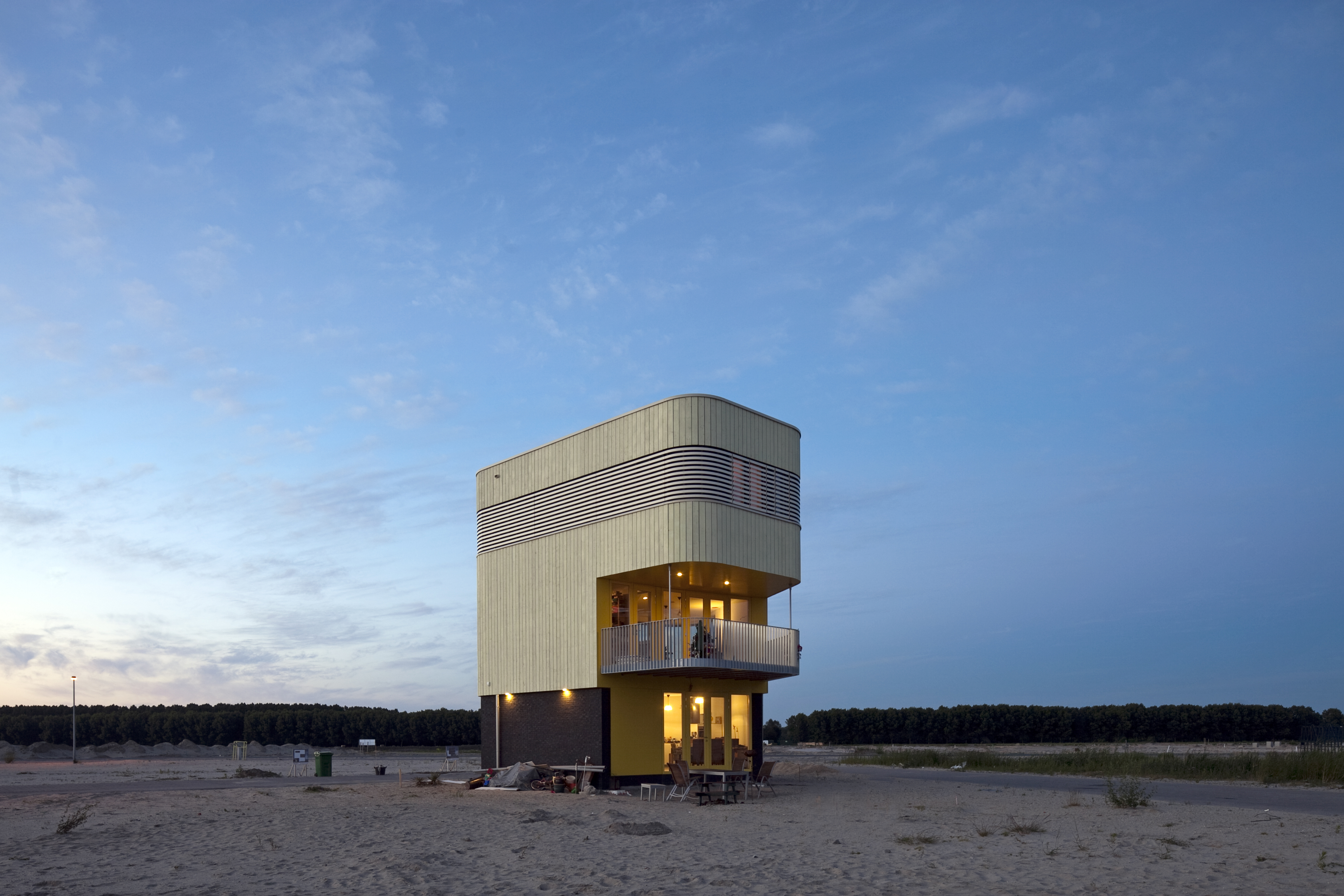 Almere Tours
Almere, situated in the Greater Amsterdam Area is a young town with more than 200,000 inhabitants. The polder, in which Almere lies, was uncovered in 1968. In 1976, the first residents occupied their new homes in what was to become Almere-Haven (Almere-Harbor). The designers of Almere drew their inspiration from the garden towns in England. At the start of the design process it was uncertain how people would choose to live in ten, twenty or thirty years. For this reason the designers laid out a city consisting of several cores, Almere-Haven (Almere-Harbor), Almere-Stad (Almere City), Almere-Buiten, Almere-Hout and Almere-Poort. These cores reflect the changing ideas concerning architecture and town planning of the last twenty-seven years.
For the City Centre of Almere OMA has designed the Masterplan. The buildings are designed by international renown architects as William Alsop, Gigon/Guyer Architekten, SeARCH and OMA.
In the Homeruskwartier in Almere-Poort a lot of private plots are built in a urban design of Floris Alkemade and Art Zaaijer, OMA. The  Masterplan for the City Centre was designed by Rem koolhaas, OMA.
For more information about tours:
info@degebouwengids.nl
T +31(0)20 6231 701, M +31(0)6 135 60615