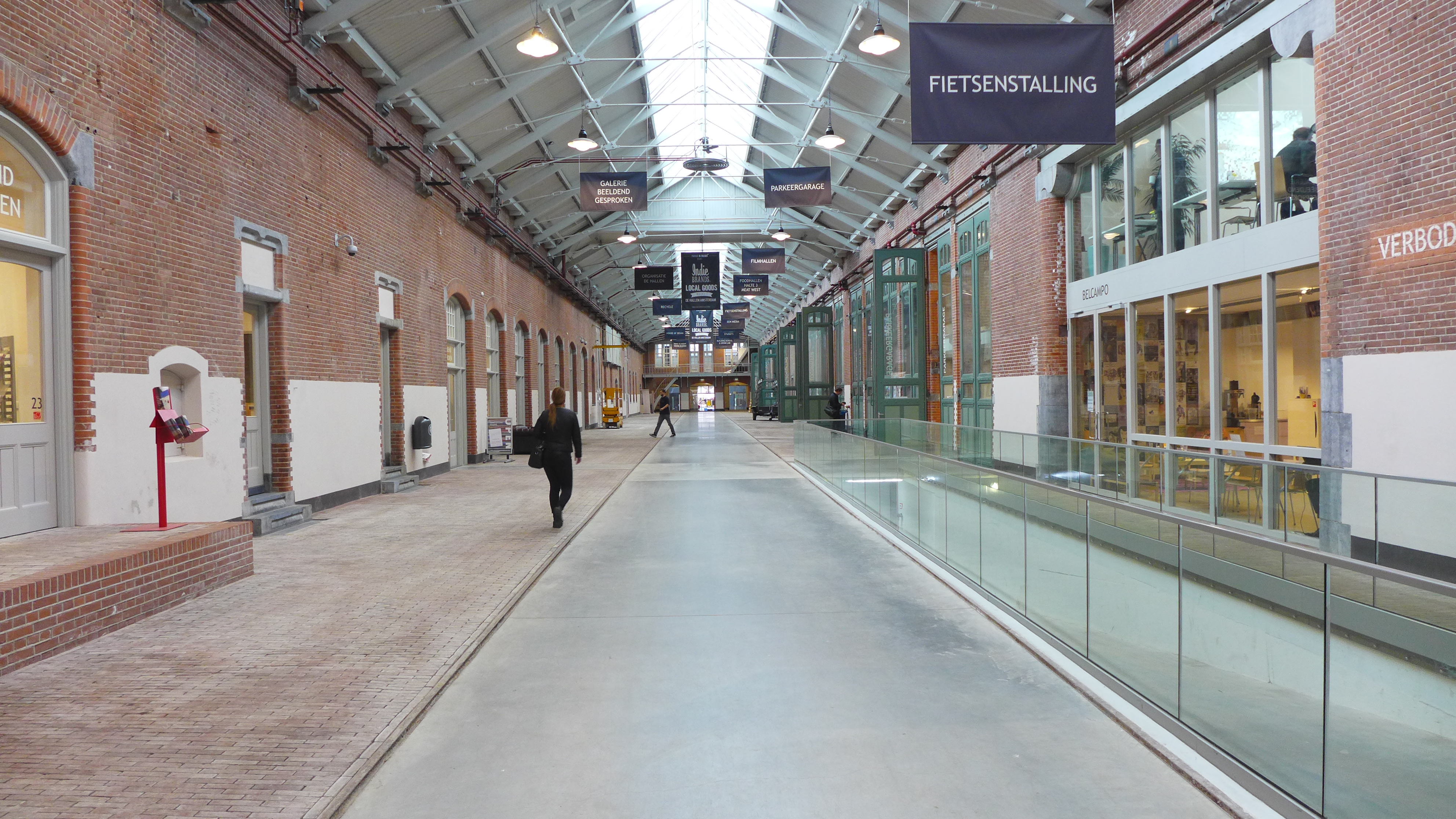 De Hallen Amsterdam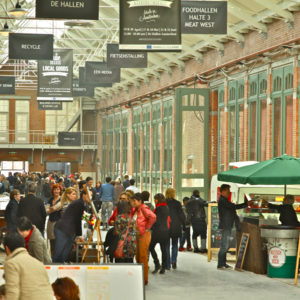 In cooperation with the architectural office J. van Stigt De Gebouwengids/The BuildingGuide is giving the tours through the former remise De Hallen in Amsterdam-West. The duration of a tour is an hour and can be combined with a walk in the neighbourhood.
The monumental halls of the tram remise in Amsterdam West were built between 1901 en 1928. In recent years The Halls are transformed in a complex with a library, small companies, shops, cinema halls, hotel and a food court.
The Halls are the new hot spot of Amsterdam. Professionals, architects, builders, municipalities and students are visiting the complex to see how the transformation became a great success.
For more information about tours:
info@degebouwengids.nl
T +3120 6231 701, M +316 135 60615