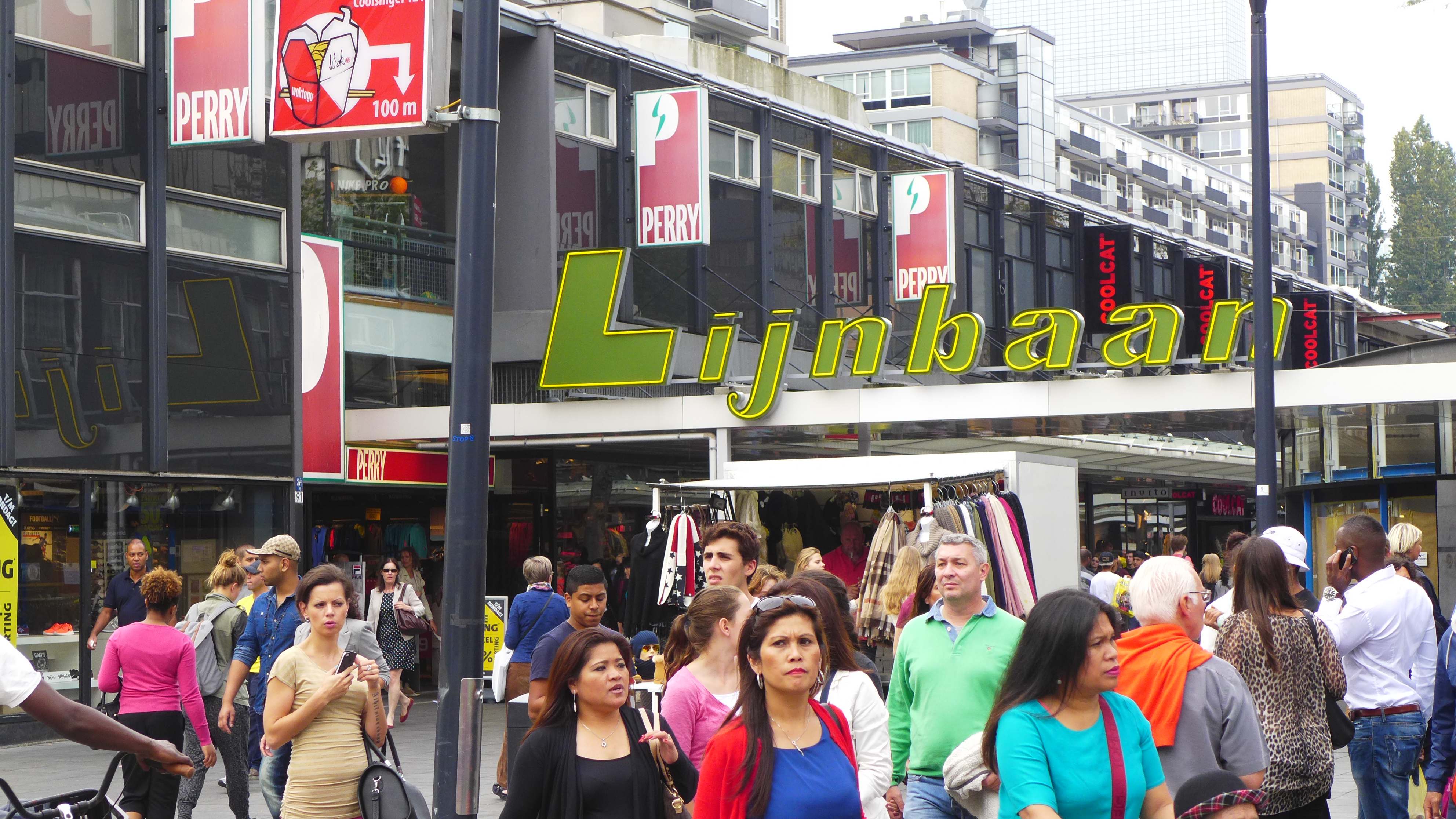 CityCentreRotterdam, from Central Station to Markthal
Rotterdam is a city with a lot of modern architecture, partly due to the bombing during World War II that destroyed the historical centre. Instead of rebuilding the old city, a new design was laid out, with a separation of housing and working. Recently the centre of the city has been undergoing a change again: more housing blocks have been adjusted, as well as the Markthal. A new station has replaced the old station from the fifties and in 2015 the Timmerhuis opened.
The Central Station was designed by Team CS, existing of Benthem Crouwels Architects,  Team V and West 8 Urban Design & Landscape Architecture.
The Markthal in the Laurenskwartier is attracting thousands of people. In this spectaculair building 228 apartments are realized, parking and horeca and 4,600 m² retail spaces. A visit at the Markthal can be combined with a visit to the Central Station.
The Timmerhuis – 'a cloud of steel and glass' according to the architect – has been designed by Rem Koolhaas, OMA and opened in 2015. The building is an combination of an existing building of 1953, used by the municipality of Rotterdam, and a recent extension. The building exists of 91 apartments, offices, parking and the Museum Rotterdam.
For more information and bookings:
info@degebouwengids.nl
T +3120 6231 701, M +316 135 60615