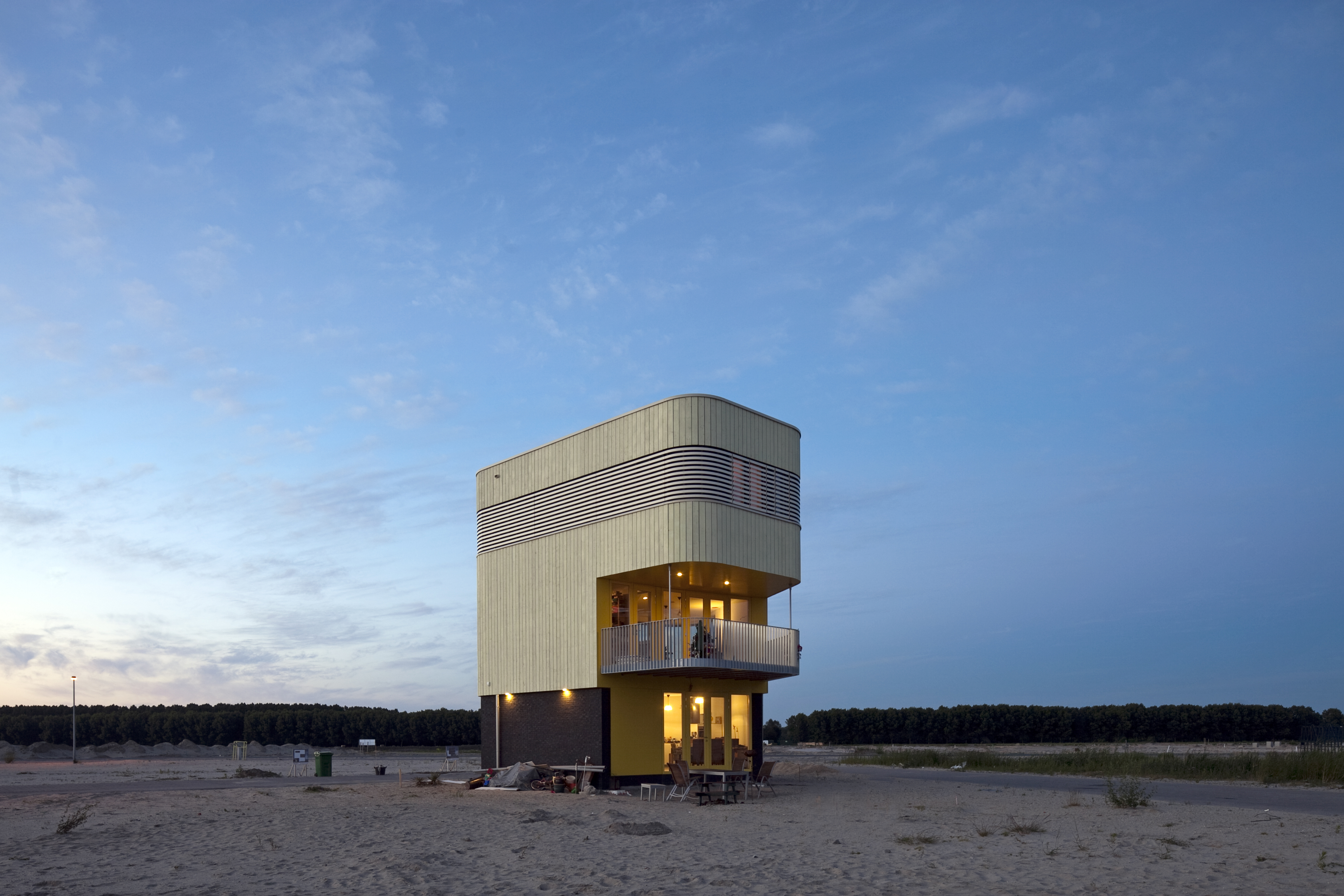 Private Plots Homeruskwartier
The Masterplan for the Homeruskwartier in Almere-Poort, was designed by Floris Alkemade and Art Zaaijer, OMA. On a site of 106 hectare schools, shops, commercial spaces and 3.000 houses are built. Most of the houses are private plots. The Homeruskwartier exists of neighbourhoods with different themes like: living in your garden, living in a canal house, work/living villa's, sustainable living and living in a wooden house.
OMA also designed the City Centre of Almere. The buildings in the centre are designed by international renown architects as William Alsop, Gigon/Guyer Architekten, SeARCH and OMA.
For more information about tours:
info@degebouwengids.nl
T +3120 6231 701, M +316 135 60615