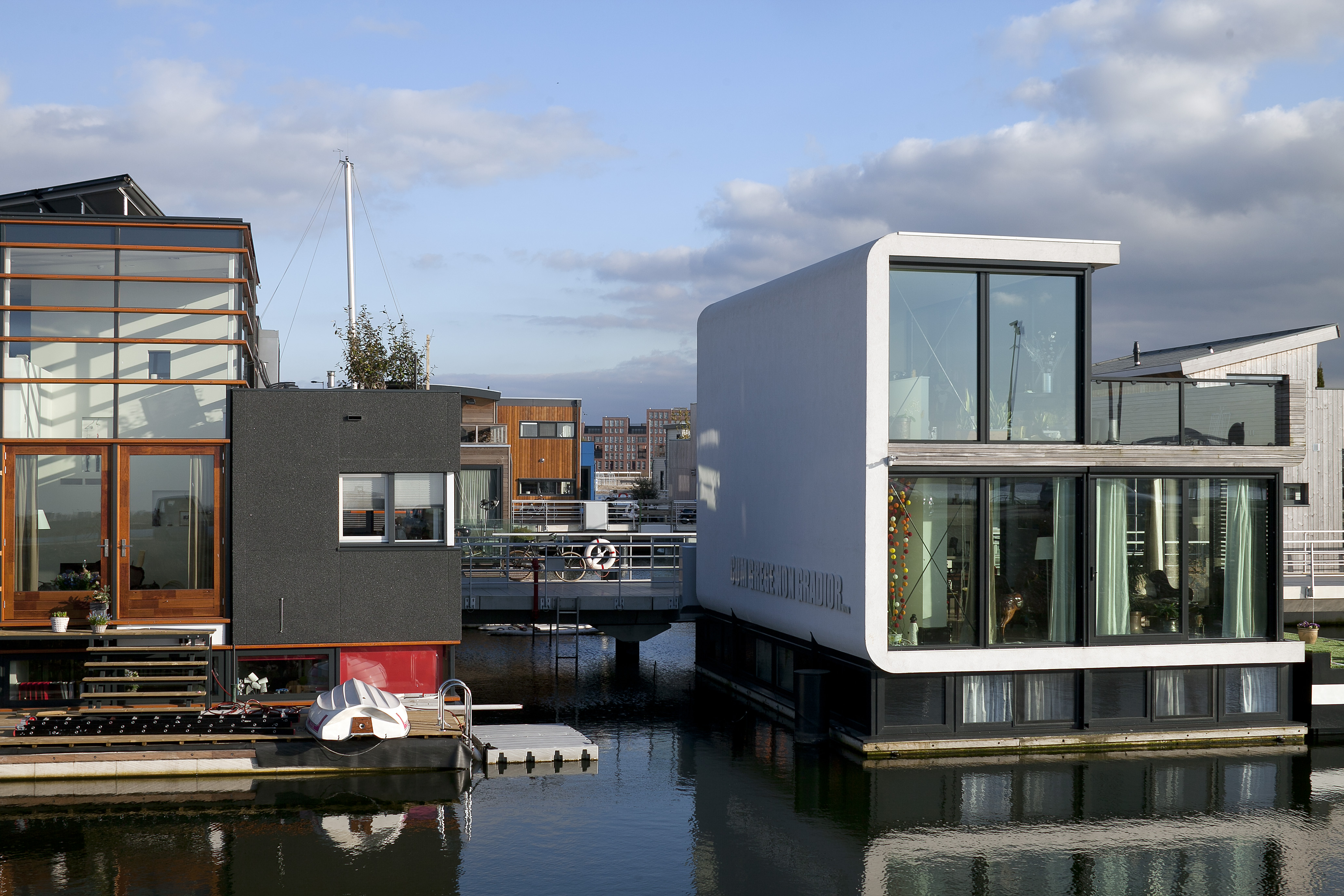 Lectures
As an introduction on the tours we also give lectures about the urban developments of Almere, Amsterdam and Rotterdam and about special area's in these cities. For example about the Homeruskwartier in Almere, urban design OMA. Or about the developments of the banks of the river IJ in Amsterdam, the former wharfs of the NDSM and the Eastern Docklands.
The duration of the lectures are between 1-2 hours. The lectures can be combined with a guided tour (by foot, bike or boat).
For more information and reservations:
info@degebouwengids.nl
T +31(0)20 6231 701, M +31(0)6 135 60615.